Peroutková, Slávka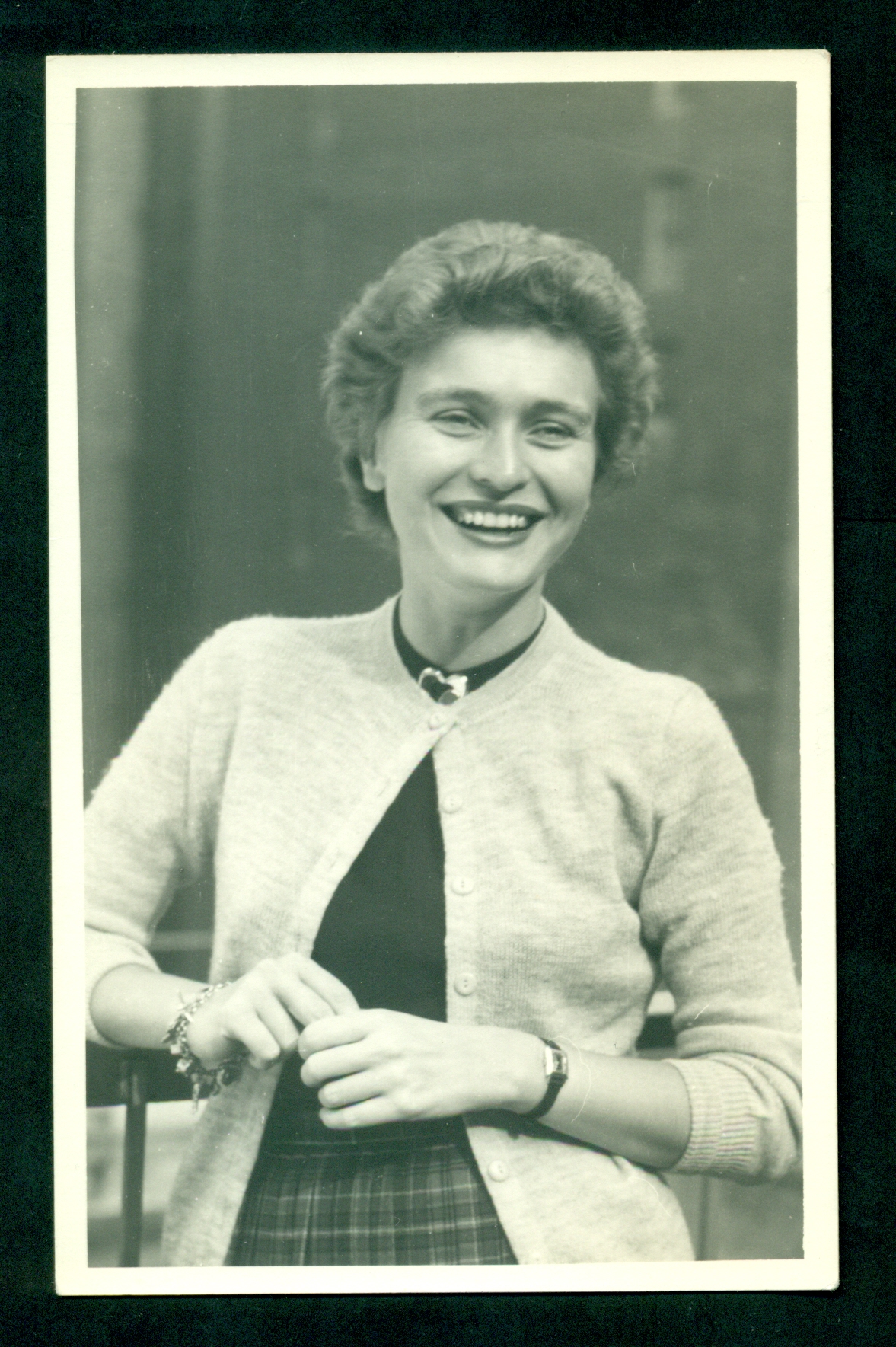 Slávka Peroutková, née Jaroslava Fenclová, was a Czech journalist and wife of Ferdinand Peroutka. After the Second World War, she worked as Ferdinand Peroutka's secretary at Svobodné noviny (The Free News) and became his partner. In May 1948 she was arrested while trying to cross the Czechoslovak border and emigrate to the West. She finally succeeded in emigrating to Great Britain thanks to a sham wedding with Englishman Cecil Dee. However, she consequently had trouble getting a divorce. In 1950, she moved to the United States and worked at Radio Free Europe. She married Ferdinand Peroutka in 1955. She returned to Czechoslovakia after November 1989. In 1999, she donated Ferdinand Peroutka's exile legacy to the Museum of Czech Literature.
Uloge  stvaratelja
Bibliografija
Literární archiv Památníku národního písemnictví. 2006. Ferdinand Peroutka (1895–1978) - soupis osobního fondu. Praha: Literární archiv PNP. Accessible at http://www.badatelna.eu/fond/2588/uvod/8554.
Paměť národa. 2017. "Slávka Peroutková (1922–2017)". Accessed October 24. http://www.pametnaroda.cz/witness/index/id/1380?locale=en_GB.
Peroutková, Slávka. 2005. Třetí ženou svého muže: třiatřicet let s Ferdinandem Peroutkou. Praha: Dokořán.
2019-01-31 22:36:30